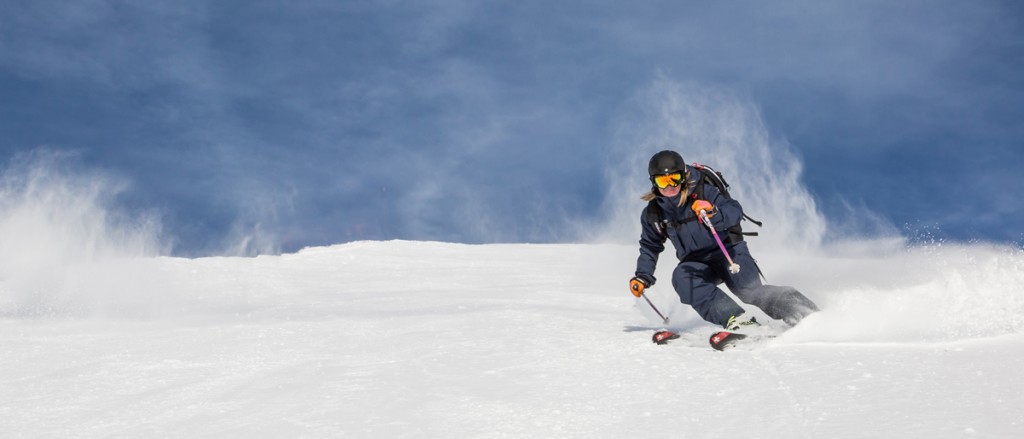 With private ski lessons you can learn at your own pace and with people who you like skiing with. And they allow us to deliver coaching that is tailored to the way you learn.
Our private coaching is available as half day, full day or four hour lessons. Depending on what time of year you come we have two prices for all of our lessons – the normal high season prices and then a discounted 'low season' rate.
We always recommend booking a sequence of lessons so that you can learn, consolidate what you've learnt, and then assess the changes in your performance and see what the next step is. Plus that way you can be sure you get the same coach for the duration of your visit.
Ski Lesson prices:
All DAY
PEAK SEASON*
600 chf
LOW SEASON
550 chf
3 HOUR
PEAK SEASON*
340 chf
LOW SEASON
300 chf
4 HOUR
PEAK SEASON*
410 chf
LOW SEASON
380 chf
* Peak season dates 2018 – 2019
Christmas New Year: 22nd December – 6th January
Half term: 11th – 24th Feb
Easter: 30th March – 14th April
Afternoon discounts:
We sometimes offer a 10% discount on afternoon lessons – just ask when you get in touch
Need some advice?
If you're not sure which private ski lessons or ski clinic is right for you or your family just get in touch – we'd be very happy to chat about your options and make sure you get the best possible combination of lessons.
OUR SKI LESSONS AND COACHING: