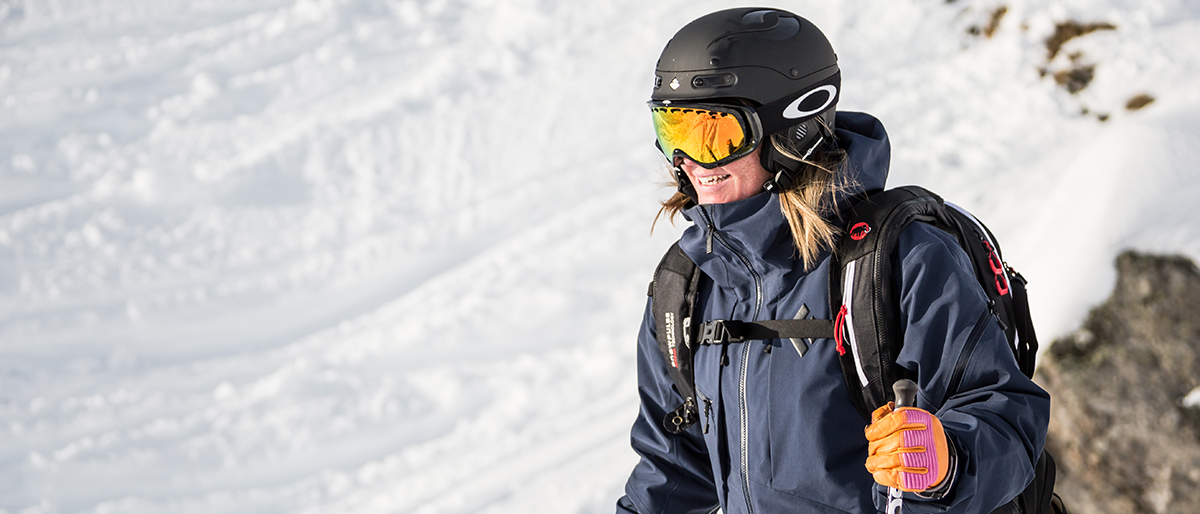 Private lesson and off-piste lesson prices
To keep things simple our off-piste lessons and normal private lessons are the same price.
* Peak season dates 2018 – 2019
Christmas New Year: 22nd December – 6th January
Half term: 11th – 24th Feb
Easter: 30th March – 14th April
Afternoon discounts:
We sometimes offer a 10% discount on afternoon lessons – just ask when you get in touch.
Camp prices
Our camps are also charged out at a standard rate. For information about dates and availability please get in touch.
Maximum of 8 per group
*All camps require a minimum of three for the group to run, if there are fewer than three members of the group camps can still run at the trainers discretion.
Need some advice?
If you're not sure which private ski lessons or ski clinic is right for you or your family just get in touch – we'd be very happy to chat about your options and make sure you get the best possible combination of lessons.
OUR SKI LESSONS AND COACHING: