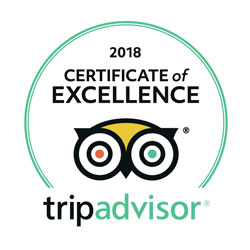 We firmly believe the best advert for any ski school is a review from someone who's had ski lessons with us.
So we ask all of our clients to write something on TripAdvisor – and we ask them to be very honest so it could be good or bad…
But we've got faith in our ski instructors, so we ask everyone to review us.
And we're very proud to be rated as the best ski school in Verbier – despite being one of the smallest ski schools in town.
So we wanted to share what people are saying about us – and if you've had a lesson with us we'd love to hear your feedback, please leave a review on our tripadvisor page.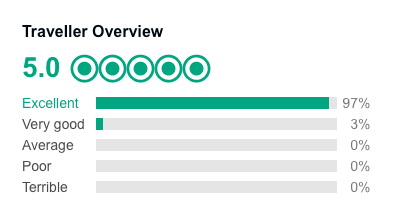 "World Class!"

– 235 lucyo

We had a diverse group of people and Element SS truly went above and beyond to cater for all our needs on the slopes to make sure that everyone had the best trip. From beginners to experts, we had the most amazing week with the expert team of guides and did not stop laughing. Will definitely be back!

"A must for girls who feel stuck and want to push their skiing to the next level"

– GypsyGirl27

The 2 days womans camp I attended was not only challenging but also very constructive and enjoyable all down to the coach Emma who was superb. I will be attending the next one!!

"Top ski coaching"

– Henry W

Excellent Ski instruction from both Jake and Emma. I was able to make a number of breakthroughs with my skiing in a fun supportive environment. I would recommend for anyone looking to move their skiing on to the next level!

"Would recommend to anyone"

– RemcoL

We've skied with both Guy and Sophie for years, they have taught several of our children. They are amongst the best ski instructors we know!

"Superb 2 Days"

– White Blancmange

I attended the women's 'Powder & Intro to Off-Piste' camp run by Emma last weekend and I couldn't wait to rave about it to everyone. First of all it was great fun, Emma knew how to keep all of us entertained, motivated and was incredibly patient with each one of us who had different areas to work on respectively.