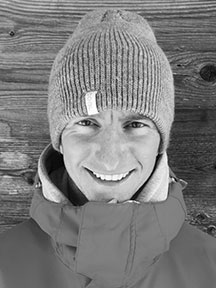 Jake's pre-season training blog – this week it's all about efficiency…
Change and innovation in training are important concepts. They encourage us to experiment with new ideas and challenge ourselves in different ways. Variety is essential to negate boredom and keep each training session interesting. Conversely determination, discipline and effort are also crucial to successful training.
The overall aim of training is to improve performance. If we can initiate the right sort of training we will become fitter and stronger. Very simply, focused training leads to adaptation, e.g. muscle growth, which can result in improved performance.
For the past few years my training goal has been to improve my fitness and strength to allow me to ski to my full potential. My firm belief, backed up by a lot of scientific research, is that the most effective way of improving your overall fitness and strength is via high intensity training. The idea of this is to improve both your aerobic and anaerobic energy systems and then build strength and eventually power.
This summer my aim was something quite different – to complete a half Iron Man consisting of a 1.9km swim, an 85km bike with a 2000m climb and finally a 20km run. This was a big challenge, which would require a lot of training to 'get over the line'. I needed to come up with a plan that incorporated all of the training concepts listed above.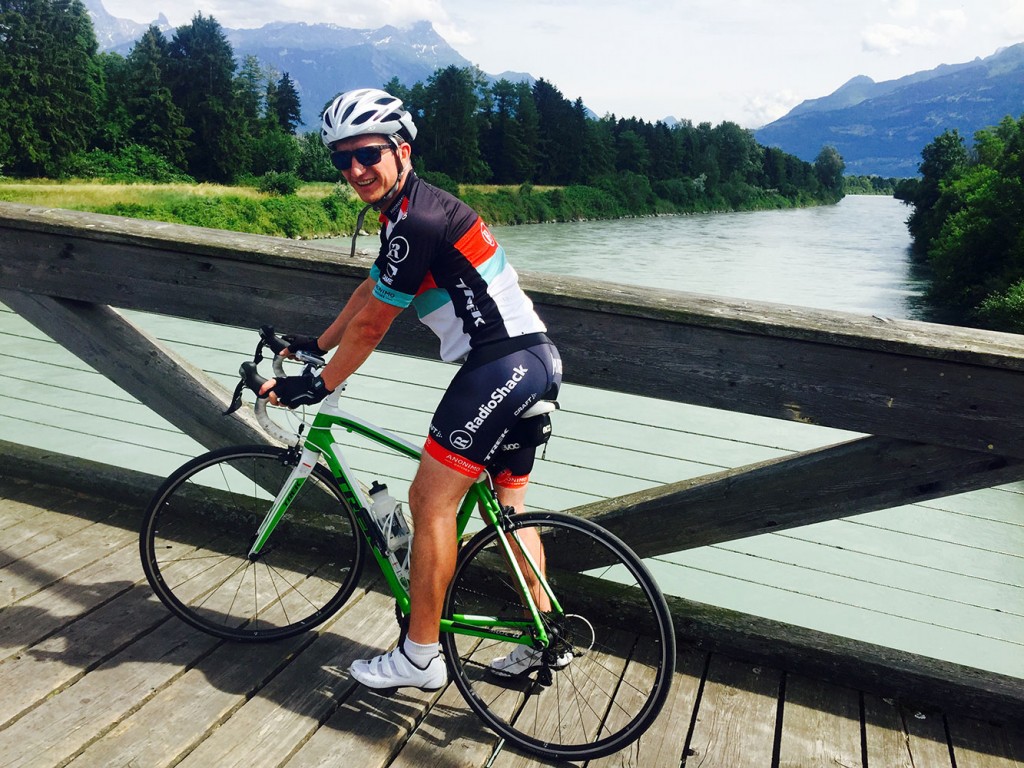 Aerobic training, also known as endurance training, can be quite dull by its very nature i.e. a lot of repetition, however living in the Alps ensured that I always had a new challenge: a new peak to climb, a new lake to swim in or new run to explore. I could easily keep my training varied but I had to ensure that I was determined to keep going and improve each day.
I know a lot of people who have done similar events and a common theme emerged: 'train hard and event easy!' At the time I didn't quite get this, but after completing the race I fully understood it. The most important thing that I did, that anyone can do, is to formulate an effective training plan, by asking friends, fellow trainees and professionals for advice and then go out and train hard. Personally, I found the event enjoyable as I had prepared properly, although not sure I would say it was easy!
To train for snowsports you need to focus more on developing strength and power, which is definitely different from endurance based events, which require more fitness and stamina, however the basic ideas of training are the same. It needs to be varied and innovative yet also disciplined and determined.
Physically training and mentally preparing yourself in the correct way, whether it is for a ski exam or a triathlon, is essential. The advantages are massive, if you have already completed a 2000m climb on a bike after a long swim, or consistently nail big bump runs in ski training, then when you have to do it on the day your confidence will be much higher. It is then unlikely that you will break down due to fatigue or buckle under pressure.
Subsequently you put yourself in a stronger position to improve your overall performance.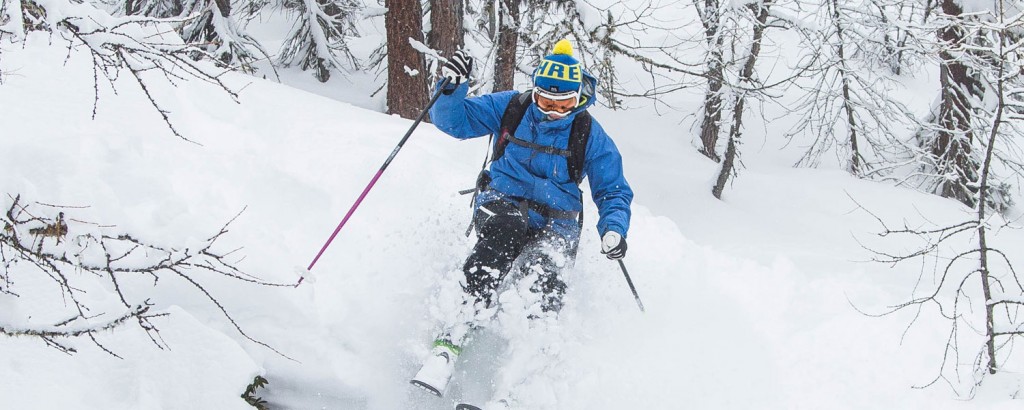 Training effectively is tough! No matter what the skill level of a person is, you need to have a specific plan which is relevant to your goal and be prepared to train hard and push yourself outside of your comfort zone to consistently improve. It is important to remember to monitor results over a period of time in order to progress.
Training for a Half Iron Man has taught me that new challenges are vital. They keep you interested and focused therefore motivating you to accept new ideas that you can learn from and use in your next training session and in your development as a skier.
If you would like more training information please contact me by email jake@elementconcept.com or check out my website www.trainwithjake.co.uk
Next week…the warm up…essential for any training session!
Level 3 REPS personal trainer
Level 4 BASI ski instructor
How can we train effectively?