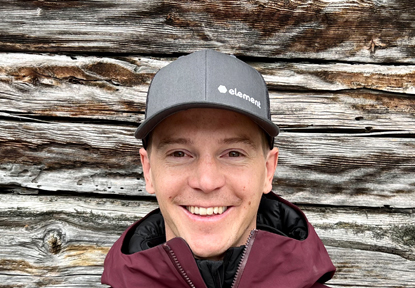 ---
MEET ROB
---
Rob grew up in Geneva so skiing wasn't a choice and he started aged two.
Fortunately he quite liked it – plus his Dad was also an instructor which helped. 
He has spent seasons in Switzerland, Canada, France, Austria and Argentina (training with Peak Leaders in 2008 🙌).
He worked as a freestyle coach for a few years before getting into the racing scene and completing his BASI qualifications. He also spent 5 summers working as a windsurf instructor in Greece. 
When he's not training, he loves the freeride side of skiing, skiing steep couloirs and jumping off big things and going upside down.
Modestly he also claims to be a 'sledging pro'.
When he's not skiing, he's a big fan of wandering around the mountains, playing tennis and golf, climbing and doing anything on the water.
---
QUALIFICATIONS:
BASI Level 4 ISTD
Swiss Brevet Federal
BASI Trainer (examiner)
UKCP Freestyle Coach 
AGE:

33
SEASONS TEACHING:

16
LANGUAGES:
ENGLISH
---
---
SOME LOCAL KNOWLEDGE:
WHAT'S YOUR FAVOURITE MOUNTAIN RESTAURANT?
"Carrefour, Marmotte or Chez Dany. All amazing food and great fun after an evening fondue!"
WHAT'S YOUR FAVOURITE SKI AREA?
"Around the Attelas couloirs, taking clients safely down something narrow and steep is always a great rush for myself as well! Always get a big smile at the bottom.
But also Les Esserts (the beginners slope) on a sunny day in March!"
WHERE'S YOUR FAVOURITE PLACE FOR APRES?
"Pub Mont Fort for a cold pint in the sun after skiing, and it's quite easy to find in Verbier. He's also a big fan of the 1936 bar on the slopes."
WHAT'S YOUR BEST TIP FOR A HOLIDAY IN VERBIER?
"Sunnies for show, goggles for go."
"A hydrated team is a high-rated team."
"Stand on the outside – whether you're skiing or in après. If not, you'll get wet."
---