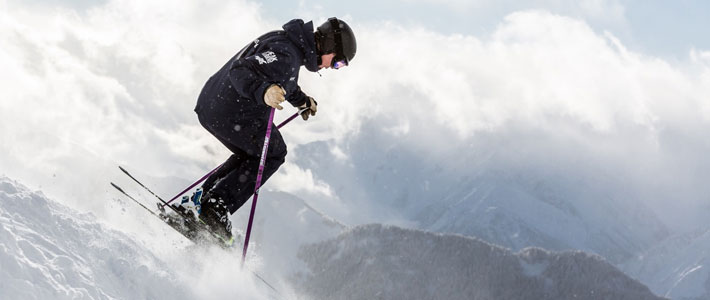 Yes, we have a pretty amazing job and this season it seems more than ever like the best job in the world.
So, in that spirit, we had our annual pre-season ski school training on an amazing powder day and under the lens of the amazingly talented Melody Sky.
The results are amazing and we have to say that none of the smiles in these pictures were in the slightest bit forced…
So have a look through the gallery and keep an eye out fro more of the amazing images creeping on to the site very soon. And if you want to see what the weather is like in Verbier or when the next storm is on it's way, keep an eye here on the sight and on the rather splendid social media streams. It's where you find out what's happing on the slopes first.
Finally a massive well done to poster boy Jack Lawson who passed his Eurotest – if you want to know exactly what that is then he would be very happy to talk it over on a chair lift. In short though it means he's passed one of the hardest parts of the ski instructing qualifications at the very first attempt. Legend
But enough of that – enjoy some stunning photography from Melody and some very cheesy grins from us…
Ski school training – and powder and a photoshoot…